Wardrobe Solutions, Doors & Storage Systems
We design and build a wide variety of custom-made wardrobe solutions, wardrobe doors and storage systems that will endure and add value to your home, office or living space.
Wardrobe Solutions
Style and Size
We can build wardrobe solutions in a variety of styles including: villa, contemporary and traditional.
From the largest walk-in to stand-alone wardrobes down to the smallest reach-in.
Wardrobe Components / Layout
We build with the layout and functionality you require. This can include:
Short hanging
Long hanging
Shelves
Drawers (soft-closer)
Pull-out shoe shelves and more
Wardrobe Accessories
Trouser racks
Tie racks
Belt racks
Pull-out mirrors
LED lighting and more
Wardrobe Materials
We work with melamine, MDF (painted or bare) and plywood.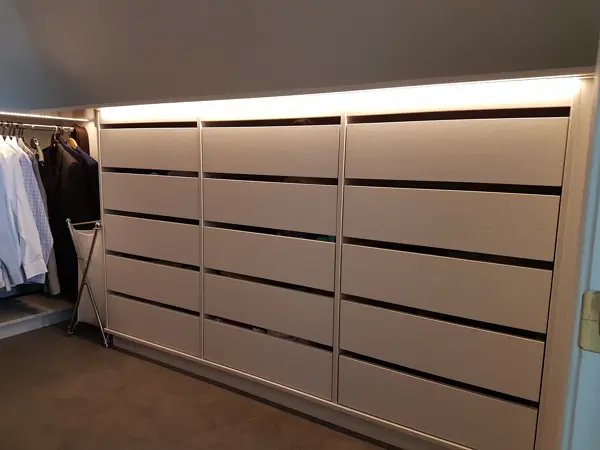 Wardrobe Doors
Style
We can build to match a variety of door styles including: villa, contemporary and traditional.
Wardrobe Door Types
Bi-fold doors
Sliding sliding
Standard opening doors
Finishes
Melamine
Bare MDF
Two-pot lacquered
Mirrored
Plywood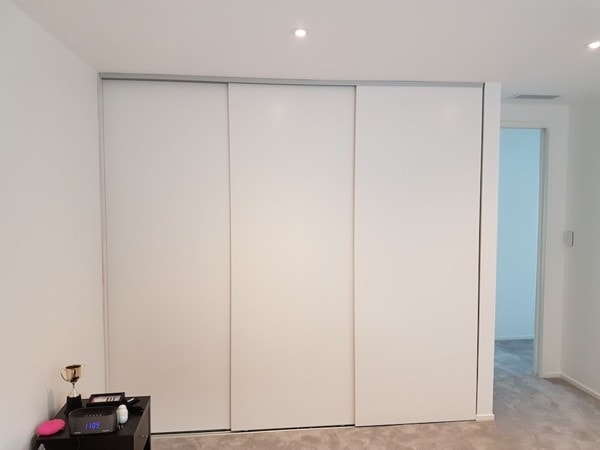 Storage Systems
We can build home storage systems for any area of your house.
Bedroom Storage:
Master, spare or children's bedroom storage
Bookcases:
Lounge, hall or bedroom bookcases
Multi-media and wall units:
Multi-media cabinets or integrated wall units
Other house spaces:
Kitchen, laundry room or office storage

Garage storage solutions
Utility room or games room storage solutions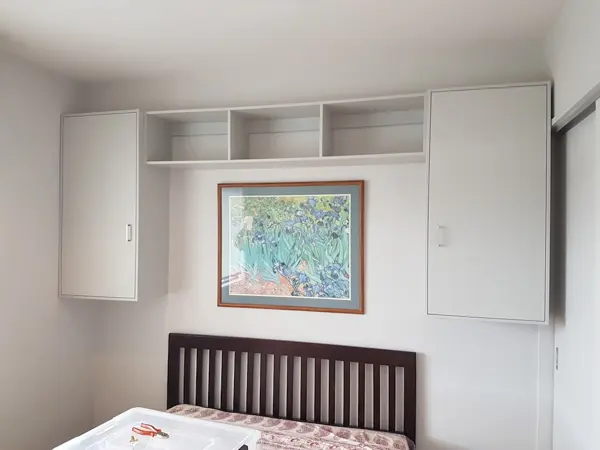 We come to you and see your space so we can work with you to craft solutions that will match your needs, your preferences and your budget.